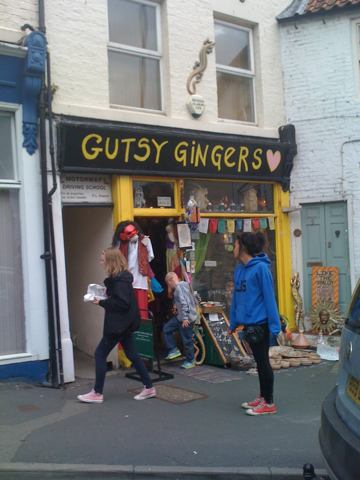 Uploaded by www.cellspin.net
Looking around Whitby we spotted this shop which had obviously been named after our friend Mad Malcolm the Jackson from hell!
So here's to you Malcolm Jackson and your daily 5000 sit ups, here's to the Butlins pin up boy here's to all 'Gutsy Gingers' in your life!!!