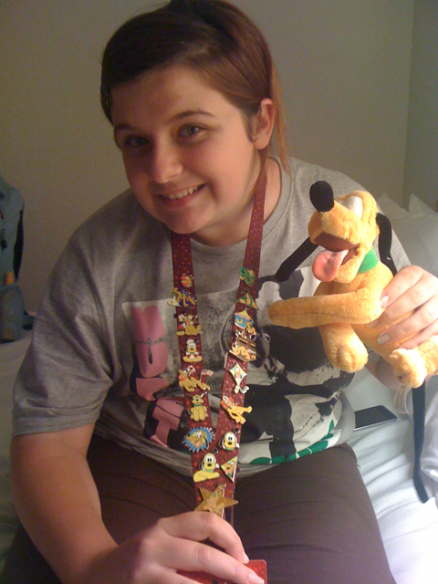 Uploaded by www.cellspin.net
Beth started to collect Disney pins last time we visited Orlando she wasn't really sure what to collect so she had a bunch of different ones. This time she decided to collect Pluto pins. It has taken her all holiday to swap them out but sheis now the proud owner of 19 Pluto pins!!
Today we went to the magic Kingdom we found a prime spot for the parade and we were front row!! Got some great shots ! We followed that with a Mcdonalds which was delish!!! Tonight we are going to a cabaret it's the high life don't you know!!!